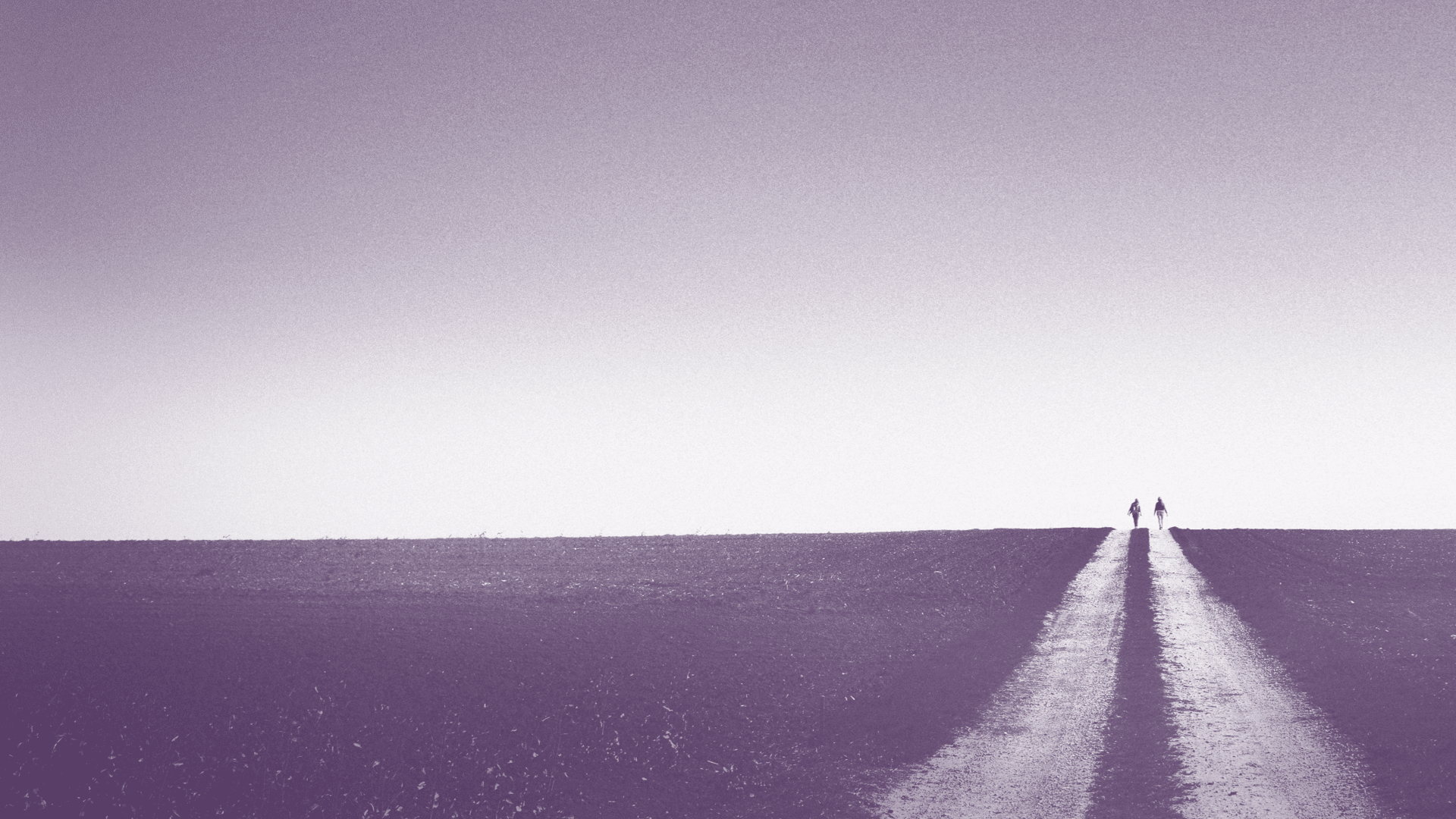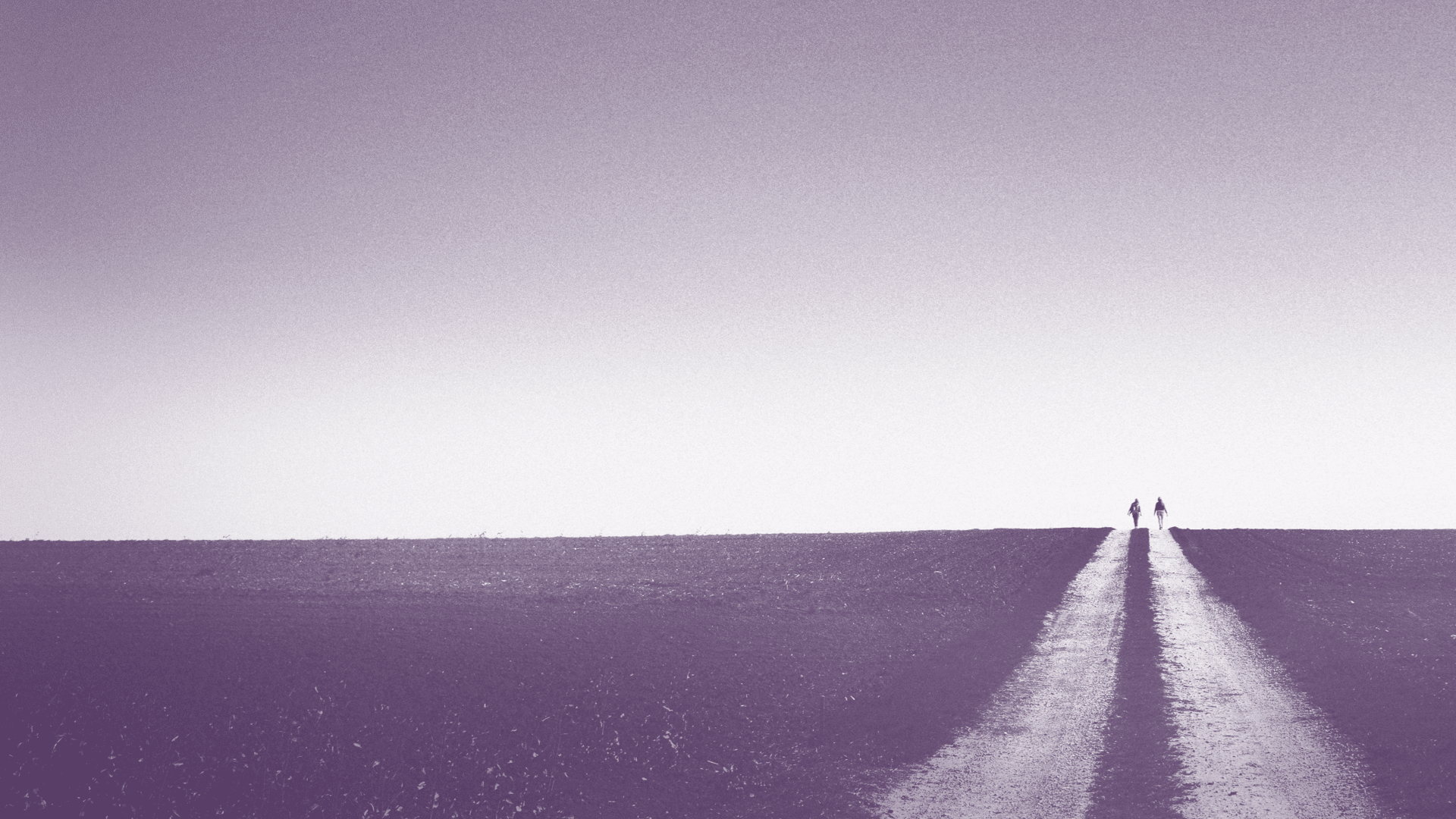 Epitomee partnerships
Be a first mover in the revolution
of Ingestible Therapeutic Devices
Our mission is to develop ingestible devices that enable novel approaches
to treat some of the world's most prevalent chronic diseases
We partner with multinational industry leaders to commercialize new applications
that fit their strategy. Together, we seek to advance innovative therapies
that significantly improve people's lives.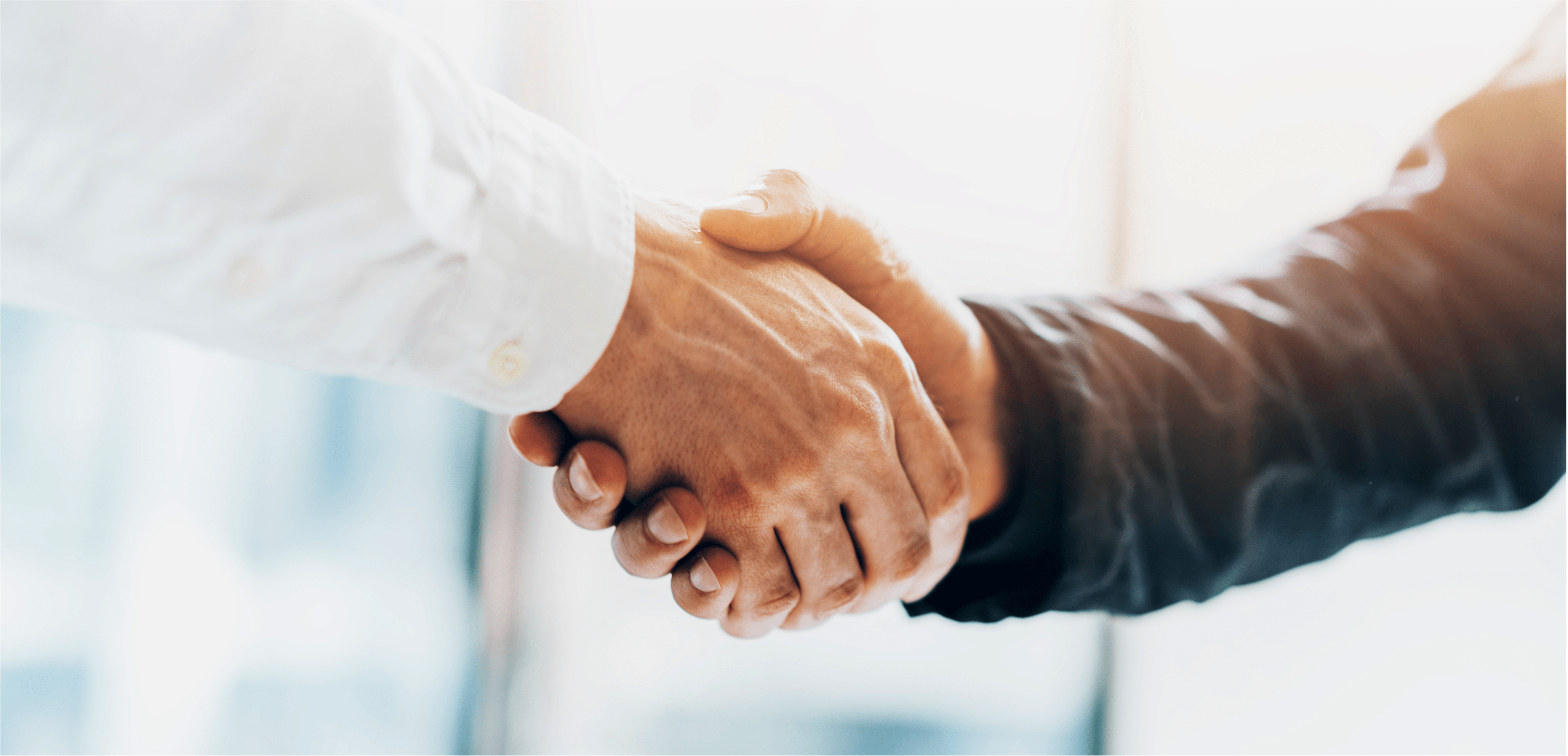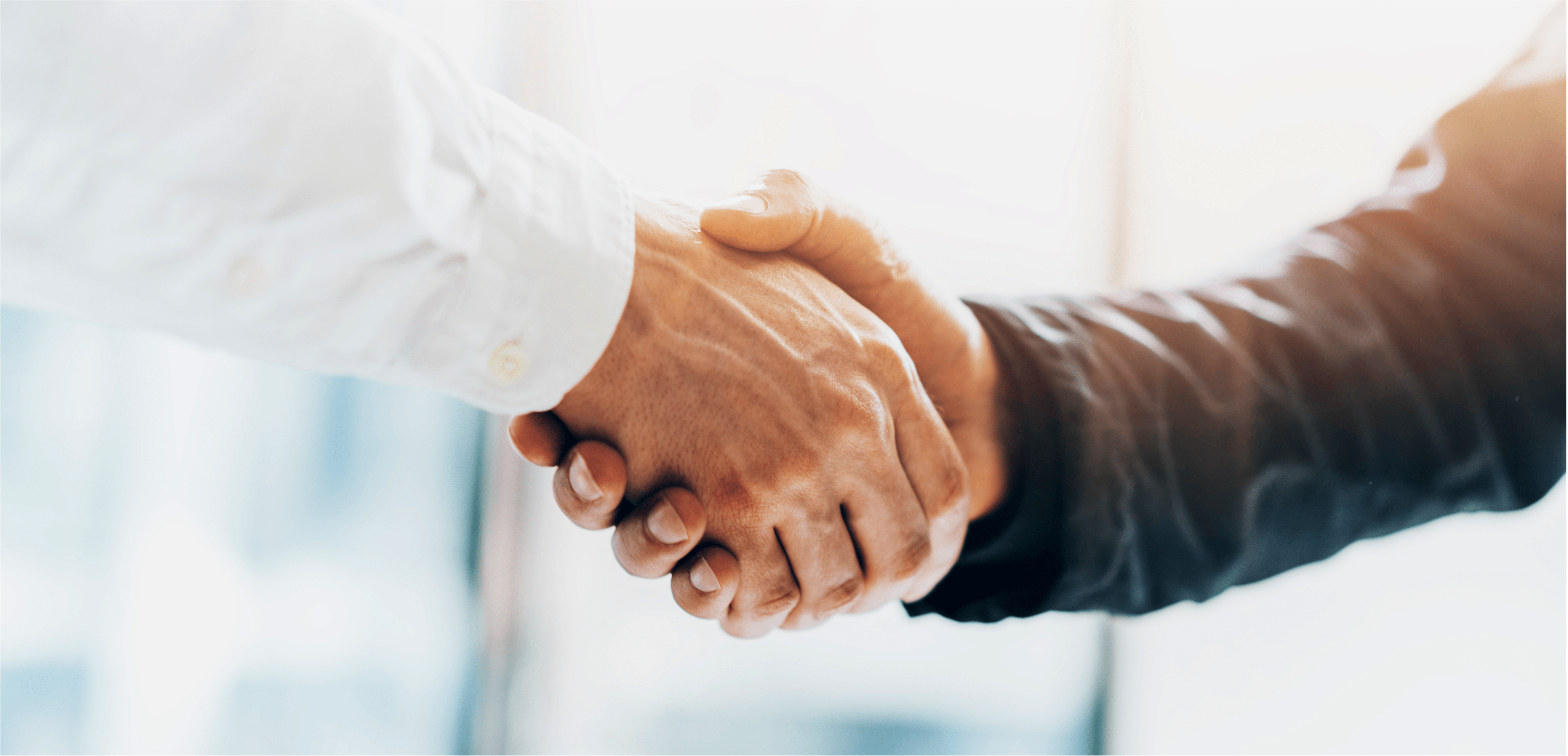 Commercial partner

Your API. Our Device. Optimal Delivery.
We're looking to partner on enabling our delivery platform to effectively carry your API to provide optimized biologics administration for millions of people
Why partner with Epitomee
As a pioneer in its field,
Epitomee is a fully backed company that employs unique talents and holds unique resources and know-how in developing shapeshifting, Ingestible Therapeutic Devices.
Our core technology is already trusted
and licenced by multinational players in the field of weight management.
Our solutions emphasize safety, ease of use and effectiveness in any form they take.
Your API. Our Device. Optimal delivery.